| | |
| --- | --- |
| Posted on 5 June, 2019 at 18:25 | |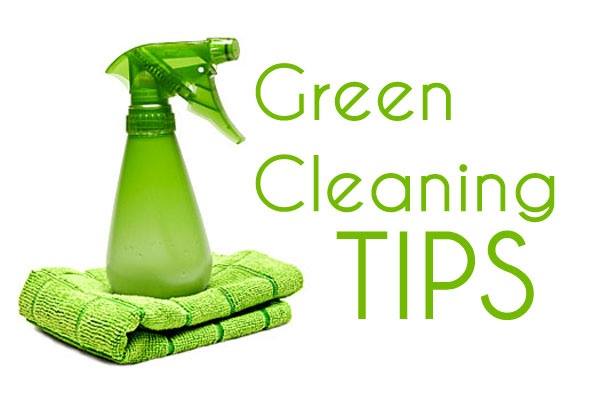 Make your own home - made cleaning supplies.
Home made cleaning supplies provides you with a healthier indoor environment, all you need are a few simple ingredients to make reliable
cleaning products at home.
Vinegar and baking soda can be used to clean almost anything. Mix in a little warm water with either of these and you've got yourself an all-purpose cleaner. Baking soda is also a great natural cleaning product and can eliminate bad odours. Sprinkle on a little baking... soda to soak up some of those odours and then vacuum it up.
Green Cleaning Tips: Toilet Cleaner
This is an antibacterial spray cleaner especially formulated for cleaning the general surface area of the toilet and under and behind the seat.
2 cups water
1/4 cup liquid castile soap
1 tablespoon tea tree essential oil
10 drops eucalyptus or peppermint essential oil
Combine all ingredients in a plastic spray bottle and shake well. Spray on toilet surfaces and wipe clean with a damp cloth or sponge. We prefer a microfibre cloth