| | |
| --- | --- |
| Posted on 8 June, 2019 at 17:05 | |
Spring Cleaning tip:1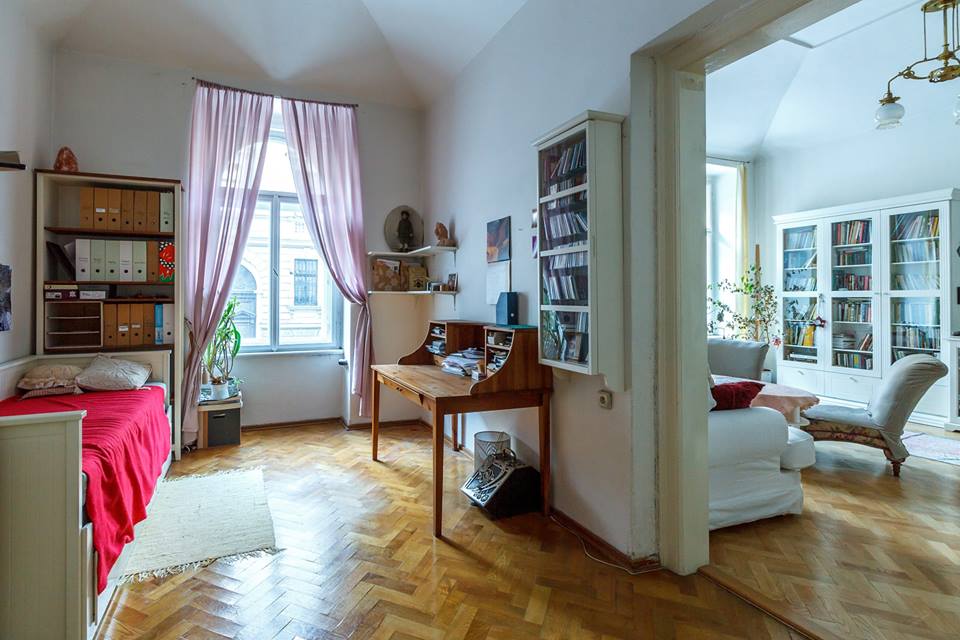 We all know how important lighting is for creating a beautiful, functional space. During spring cleaning it's a must to clean light bulbs and lamp shades. The heat from the light draws dust to the shade. Dusty lampshades and light bulbs will dim your rooms, Cleaning these will also let you use less electricity around the house.
Before you CLEAN, Ensure the lights are turned off and cool to the touch. Wipe the light with a micro fibre cloth and vacuum the lamp shade with suitable attachment. You could also take lamp shades off before cleaning so that you will be able to clean both sides.
How To Clean Apartment Walls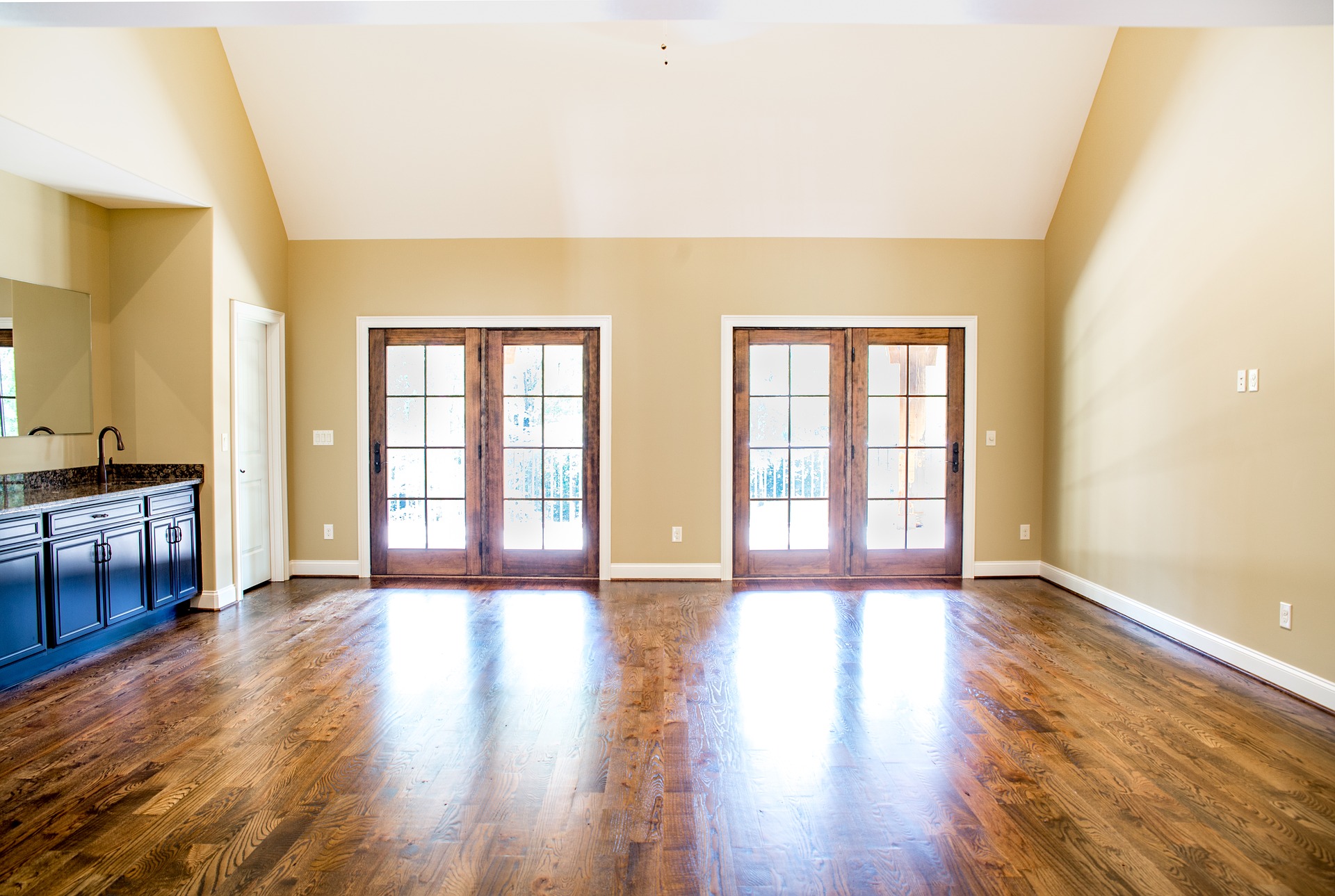 Over time walls gather all kinds of marks, dust and grime and for some of us with young kids, artwork from crayons. Smoking and cooking greasy foods can also contribute as well as airborne dust particles. Unlike floors which require frequent attention you only need to clean the walls once a while.
To Clean
Cover any carpeted areas and furniture. Move everything that is against the wall, so you have access. Using a either a broom, feather duster remove dust and cobwebs then wash the walls using warm soapy water.